Product ID : CAPPING Product Description : Capping 3.0m ex 65 x 38mm treated Product Price (ex VAT) : £6.29 Product Price (inc VAT) : £7.55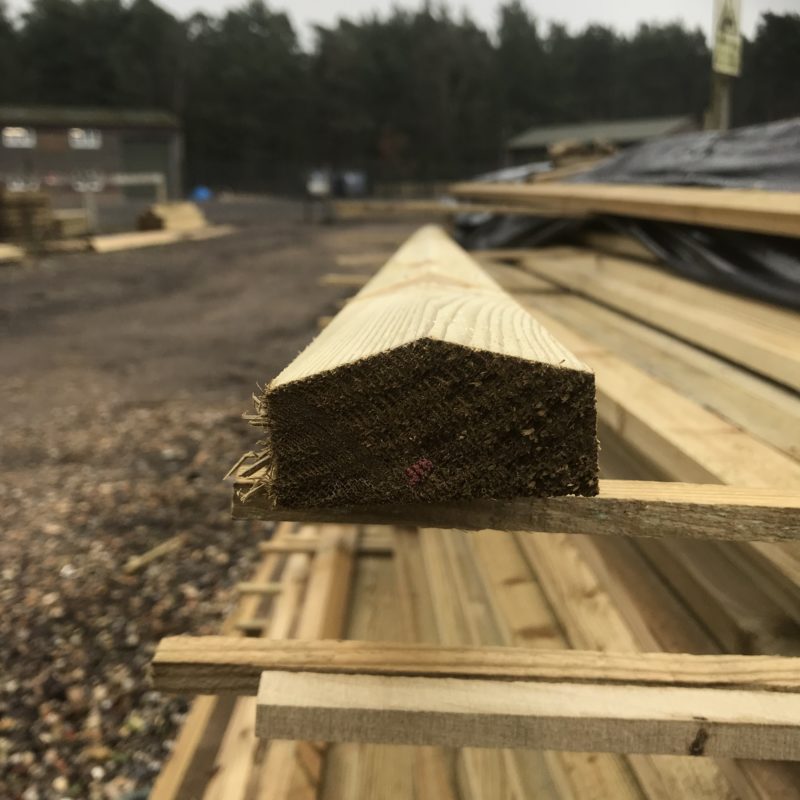 Further Details
Our treated capping is the perfect finishing touch to your closeboard fence. Designed to sit over the top of the featheredge board and either nailed or screwed on to a 3.0m Counter Rail.
This capping can be added to any closeboard fence and installation is very straightforward;
Simply take a length of 3.0m Counter Rail, trim to size and fix this (either using screws or nails) behind the featheredge boards along the top. Once this is in place take the Capping and again trim this to suit and place on top of the Counter rail, positioned so the Capping overhangs the Featheredge boards. Once you are happy with the final position fix to the Counter Rail.
Not only does this give you an extra finish to your fence it will help the overall life expectancy of your fence.
call for a quote

01252 795 005